Wake Up Wednesdays
As an Amazon Associate I earn from qualifying purchases.
Welcome to Wake Up Wednesdays!
And  just like that it's March. Is it just me, or is 2014  just flying right on by? We're already one week into our last trimester of school, and before I know it the kids will be home for the summer. Anyways, I cannot wait to see what you have been creating, I hope it's bright and cheery; we have been gray and rainy her in Cali, and while the rain was much needed, I need to see the sun 🙂
Remember, we all  love sharing  your hard work, and here is where  you can find us
We're also pinning to our
 so make sure you're following along.
On to the features: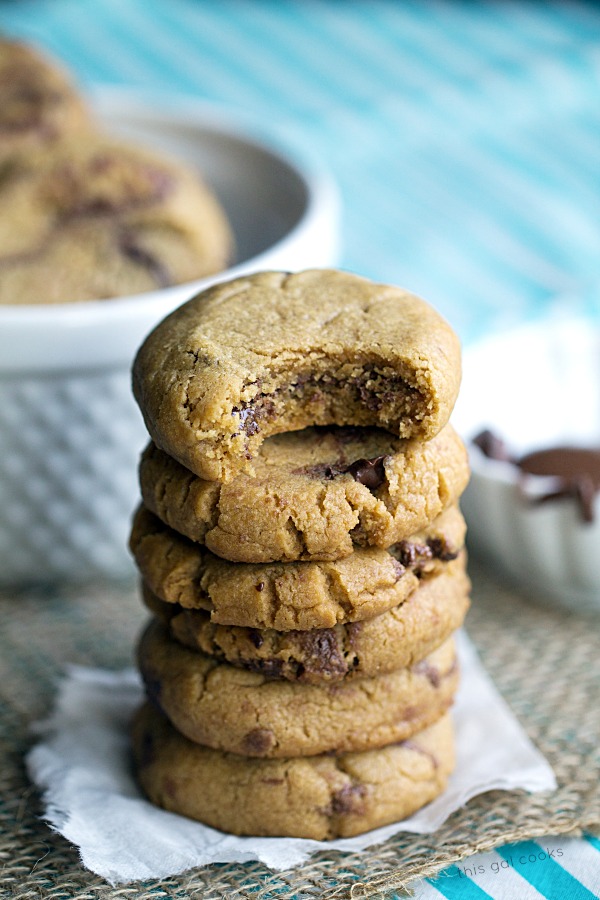 everything tastes better with dip
If you were featured, don't forget  a button
now…let's get this party started