Wake Up Wedneadays
As an Amazon Associate I earn from qualifying purchases.
It's time for Wake Up Wednesdays! We can't wait to see what you've been working on this week!

Spring has officially arrived and I couldn't be happier! There is something exciting about seeing little pops of green grass, pastel jackets and fresher produce at the market. None of those things have arrived in my city but it's the end of March… warmer weather has to be here any day now, right??! Lisa put together an awesome round up from last week's party – 25 Spring Desserts!
In the meantime, I'm living through all of you. My free time has been deeply invested into buying our first home, so I've been paying extra close attention to Wake Up Wednesdays links for meal ideas. All of you are so creative and bring some very delicious looking recipes every week. If we don't find a home by the end of May, can I come live with you? (I'll do your dishes!! 🙂 )
Please make sure that you are following us on all our social media outlets so that when we share your great work you can see it!
Kitchen Meets Girl | Facebook | Twitter | Pinterest
The Tasty Fork | Facebook | Twitter | Pinterest
Wine and Glue | Facebook | Twitter | Pinterest
Heather's French Press | Facebook | Twitter | Pinterest
We're also pinning to our Wake Up Wednesdays Pinterest board so make sure you're following along.
On to our features! Here are some of my favorites.
It's not my birthday for a few months but I totally want this Happy Birthday Cake Batter French Toast every morning.
I'm obsessed with all things salsa. Pineapple Avocado Fruit Salsa is no exception.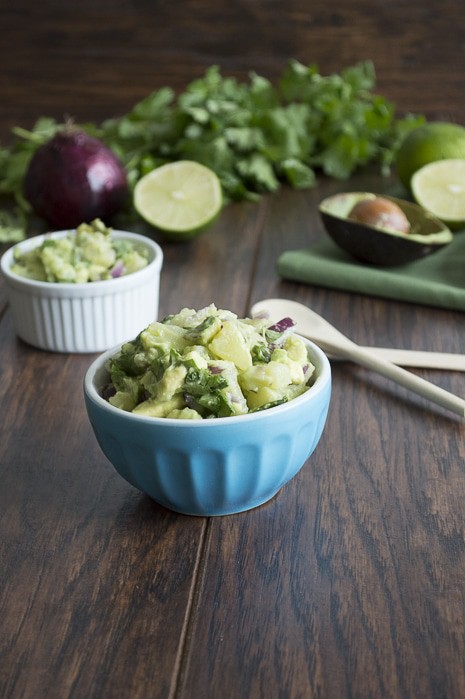 Spring time means summer is around the corner. I need this round up of the 10 best treadmill work outs to get me back in the gym.
Key Lime Gooey Bars is what I would eat after that treadmill work out… b/c I earned something so delicious.
Passion Tea Lemonade is my favorite drink at Starbucks…and now I can turn it into a cocktail??!! Make it a double.
Easy Vegetable Pot Pie will make any busy night a little bit easier. It's made with pantry staples and will be on the table in an hour.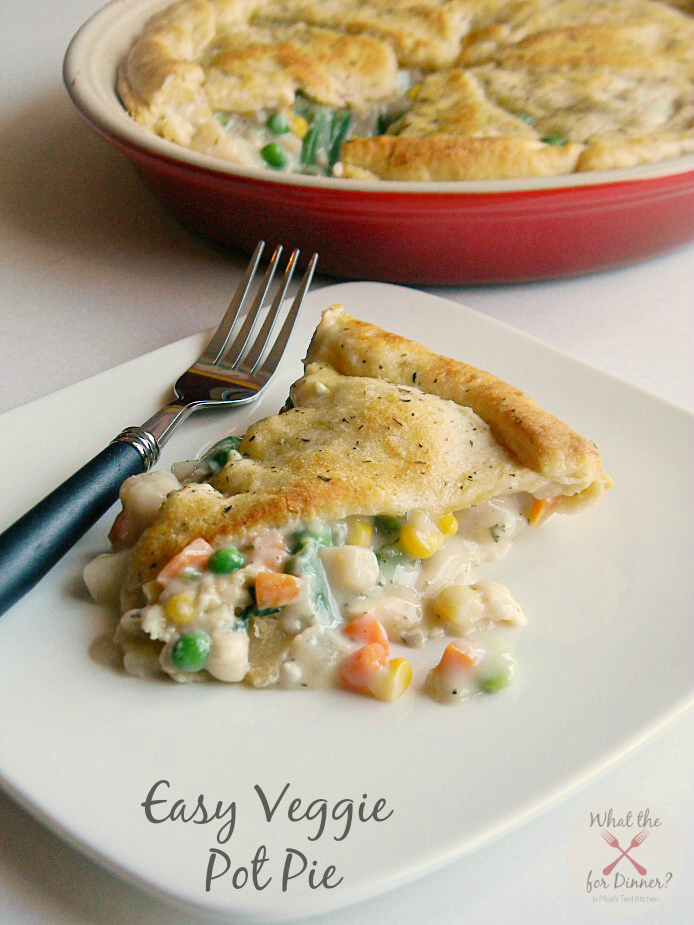 If you were featured or love this party, grab a button!
Are you ready to party??!!