10 DIY gifts for mother's day + unwine'd with Butter
As an Amazon Associate I earn from qualifying purchases.
Thank you JaM Cellars for sponsoring this post. Want to buy Butter Chardonnay? Find a store near you with the JaM Cellars WineFinder!
Mother's Day is just days away. Kids and dads are scrambling to find just the right way to show the moms in their lives how much they are loved and appreciated.
But if you are anything like me, the flowers, cards, and gifts are nice, but not at all needed.
On Mother's Day (or pretty much any day) all I need is a bit of peace and quiet, a good book,  maybe a nice bubble bath, a great meal with my kids, and of course a relaxing night on the deck with my favorite chardonnay from JaM Cellars
I love the idea of Mother's Day, a day dedicated just for mom. But to anyone with kids in school, Sundays are not the ideal day for this celebration.
In our house, Sunday is the day the kids deliver the laundry that has been hiding under their beds even though  laundry was done the day before.
Sunday is the day I prep our meals for the week.
Sunday is the day the kids remember to tell me about the project that is due in two days, and the permission slip that was due on Friday.
Sunday is the day I finish all the things that didn't get finished during the week, so the coming week is a bit more organized.
Sunday is usually anything but relaxing.
But even if the night is not as relaxing as I would hope (which it often isn't with teens in the house) my Butter does not disappoint. Butter has been my go-to wine since discovering it at my favorite local wine bar years ago, and it really lives up to its name.
This Chardonnay is smooth, maybe a bit too smooth (it is a school night after all)
SO grab a bottle for you, a bottle for mom, and get ready to relax and unwine'd.
Of course if you are looking for a gift to go with your Butter, I've rounded up  my favorite homemade gifts for mom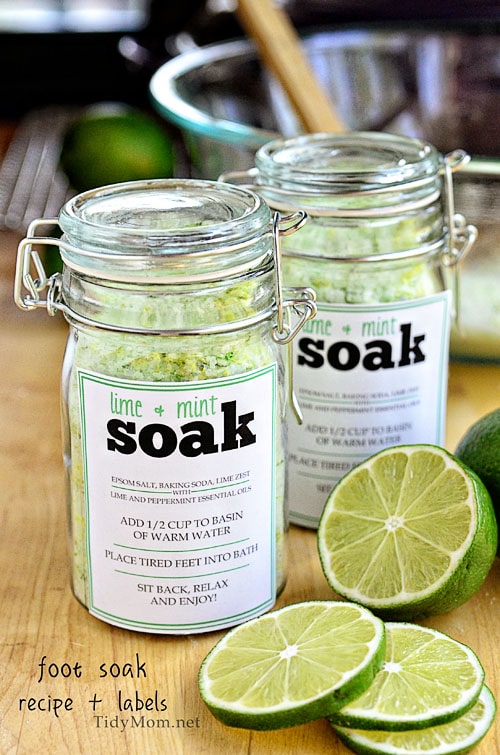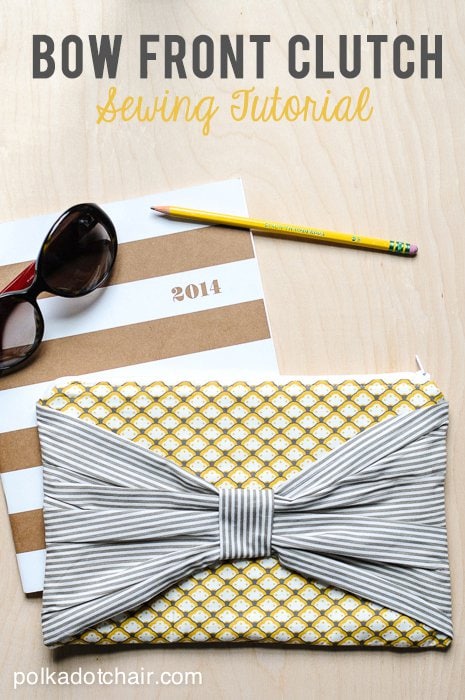 I would LOVE this recipe holder
a fruit and veggie stamped scarf
if the wine doesn't do the trick, it's hard not to relax with a bath homb
gorgeous glass vase centerpiece
and for the delicious Jam Cellars Butter, a personalized lable
Follow/Like JaM Cellars on Facebook, Instagram, Pinterest and Twitter #JaMCellars @JaMCellars
sign up for The Scoop!  JaM Cellars'  monthly newsletter to get news on Butter, JaM and Toast; ways to come drink wine with them; plus chances to win BottleRock tickets, schwag and more!
I was selected for this opportunity as a member of Clever Girls and the content and opinions expressed here are all my own.