crepe eggs benedict + planning the perfect summer brunch
As an Amazon Associate I earn from qualifying purchases.
 crepe eggs benedict is so delicious, you won't want to wait for a special occasion 
Not that I ever need an excuse to plan a party, but spring and summer seem to be full of opportunities for entertaining. There are first communions, graduations, mother's day, father's day, birthdays, and anniversaries. Cocktail parties are always fun, but I love to plan an outdoor brunch.  Not only is the food a bit more casual than a dinner or cocktail party, but brunch is my single most favorite meal. Ever! And a brunch hosted outdoors is just about the best way to spend a spring or summer afternoon.
I've been wanting to try out this crepe eggs benedict recipe for a while, so a family brunch get-together seemed the perfect time to do it.
Music is a huge part of food and entertaining for me. I cook and clean 100% better when the music is blasting, and I absolutely love this brunch playlist on spotify.
I prefer to keep my entertaining, especially for brunch, easy and casual and these fruit and floral arrangement are super fun and perfect for a summer brunch table,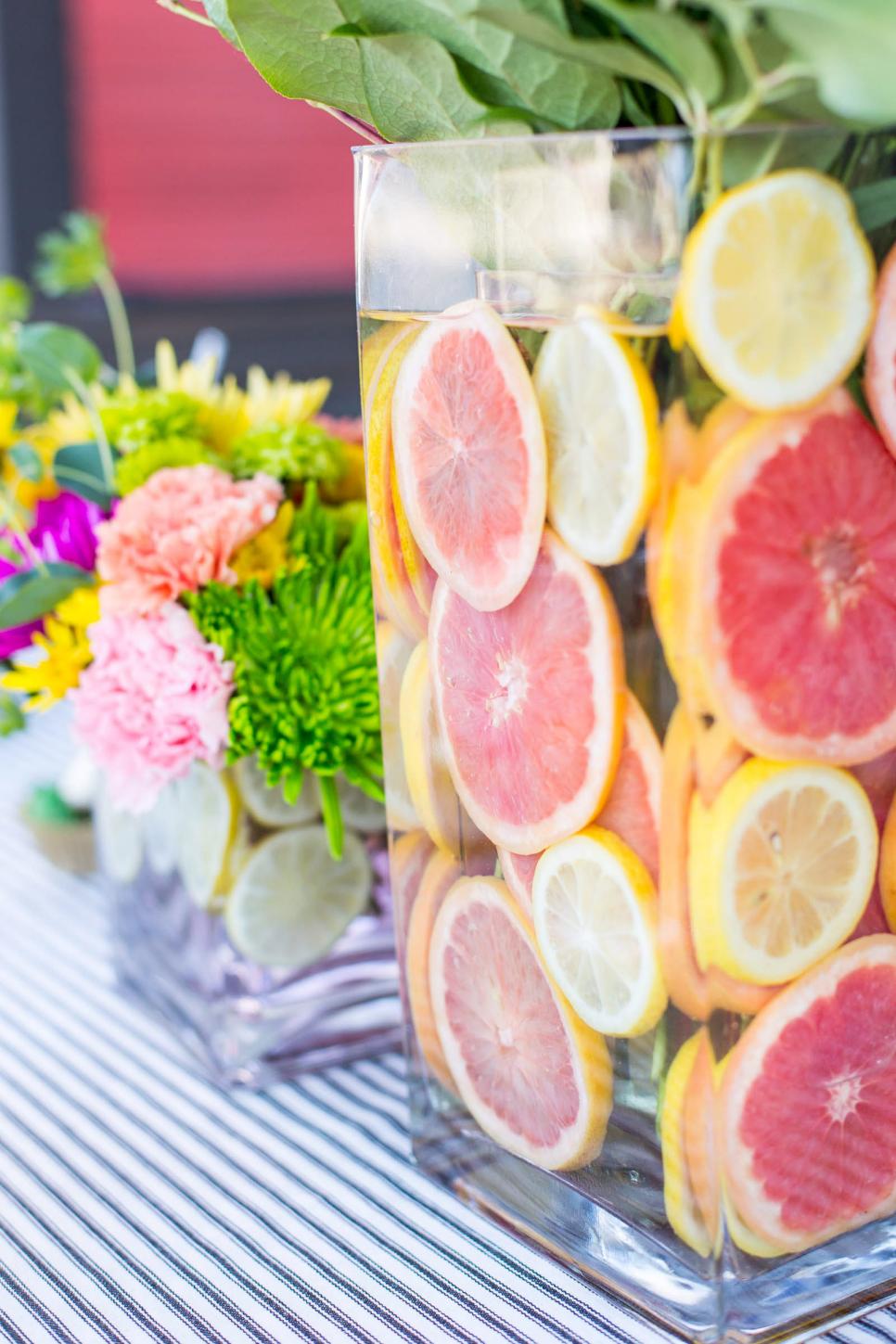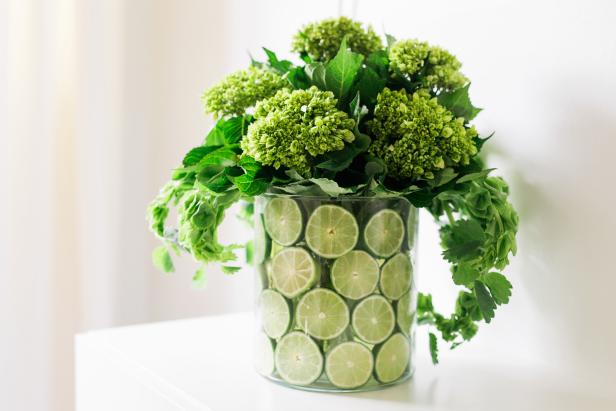 and this easy to make butcher paper menu doubles as a place-mat (if I can make it anyone can)
of course then you have the food… my kids love the sweeter side of brunch and blueberry muffins are a must
strawberry bruschetta grilled cheese
berry sticky buns!
mandarin orange pretzel dessert
 to balance out the sweetness…
LOVE this slow cooker frittata
individual salad cups are SO cute and perfect for feeding a crowd
how fun would these mini frittatas in jars be on your brunch table
grilled steak salad is always a hit
and two of my brunch favorites in one delicious dish, crepe eggs benedict
poached eggs for a crowd is not exactly easy. that is why I love this method for slow cooker poached (well actually coddled) eggs from the kitchn. they are SO easy and perfectly cooked every time.
crepe eggs benedict with crab
Ingredients:
for the crepes -
1/2 cup cold milk
1/2 cup cold water
2 eggs
2 Tbsp butter, melted
1/2 tsp salt
3/4 cup flour
for the filling -
2 ounces of crabmeat per crepe (1 crepe per person if part of a buffet, 2 per person if served as the main dish)
1 poached egg per crepe
for the hollandaise sauce -
3 egg yolks
1 Tbsp lemon juice
dash of salt and dash of cayenne
1 stick butter melted
fresh chives for garnish
Directions:
place all of the ingredients for the crepe batter in the jar of a blender, blend until smooth, cover and let rest 30 minutes
heat a crepe pan over medium-high heat
once hot brush with butter
remove pan from heat, and pour just enough batter to cover the bottom of the pan in a thin layer- about 1/4 cup  (tilt pan to cover the bottom)
return the pan to the heat and cook about 1 minute, carefully flip using 2 small spatulas or your fingers and cook another 30 seconds (until lightly brown)
keep crepes warm by covering with a clean dish towel while you finish the batter
to make the sauce - place three egg yolks in a blender jar, add lemon juice, salt and cayenne
while blending, add the melted butter in a slow and steady stream - sauce should thicken almost immediately (I use the sauce setting on my blendtec)
keep the sauce hot by placing jar in a bowl of hot water while you plate
top each crepe with 2 ounces of crab, 1 poached egg, fold in both sides and then roll (like a burrito)
top each crepe with 2 Tbsp sauce and sprinkle with fresh chives
when part of a buffet, plan 1 crepe per person, when served as the main dish plan for 2 per person
Brunch just wouldn't be brunch without the sparkle and these are two of my favorites
Gloria Ferrer Caves & Vineyards is Carneros' original sparkling wine house. It was also the first vineyard I visited when Ian and I moved to California.   Named for José Ferrer's wife, Gloria, the winery opened in 1986 in the breezy,now-famous region in southernmost Sonoma County.  Not only is Gloria Ferrer the first sparkling wine house in Sonoma Carneros, but they are  also the first to bring back clones from France to plant the vineyard. Gloria Ferrer wines have earned over 500 gold medals and 50 90+ scores in the last 5 years. To learn more  visit Gloria Ferrer on line, and make sure to keep up with them on Facebook and Twtter.
No matter the occasion, crepe eggs benedict with crab and Gloria Ferrer are a great way to brunch
enjoy!
I was selected for this opportunity as a member of CLEVER and the content and opinions expressed here are all my own.