25 back to school breakfasts kids will love
As an Amazon Associate I earn from qualifying purchases.
25 of the BEST back to school breakfasts that your kids will love!!
The day has finally come.
Tomorrow is the kids' first day of school, and while I know they are NOT going to want to get up, I plan to have a breakfast so yummy they jump right out of bed. Well, a girl can dream right?
To get our school year off to a great start, I rounded up 25 of the best back to school breakfast ideas that your kids will be sure to love.
chocolate, peanut butter, and banana stuffed french toast
cream cheese filled chocolate chip muffins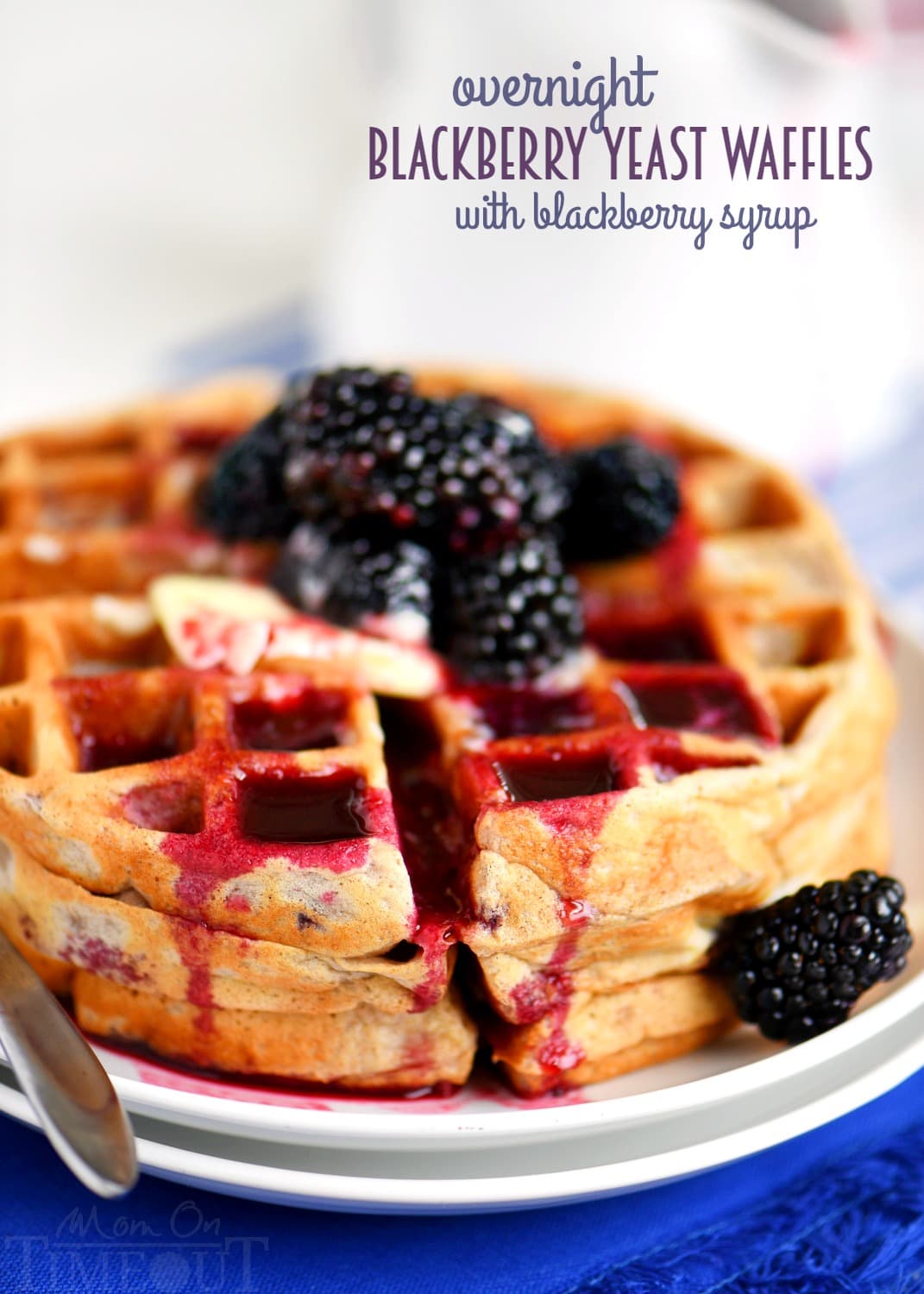 bacon,egg, and cheese quesadilla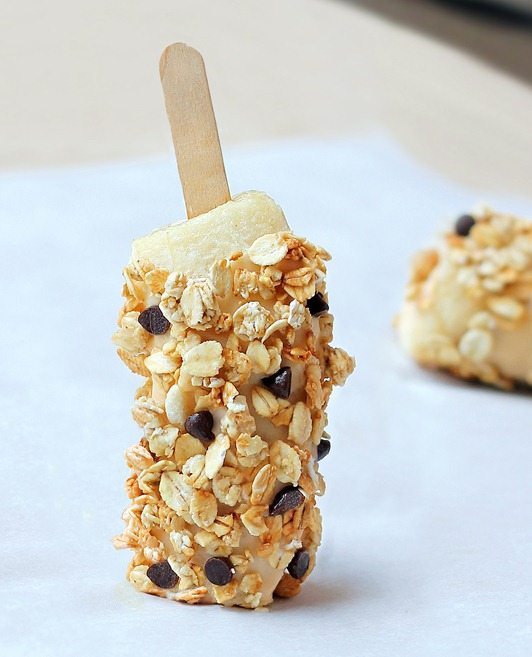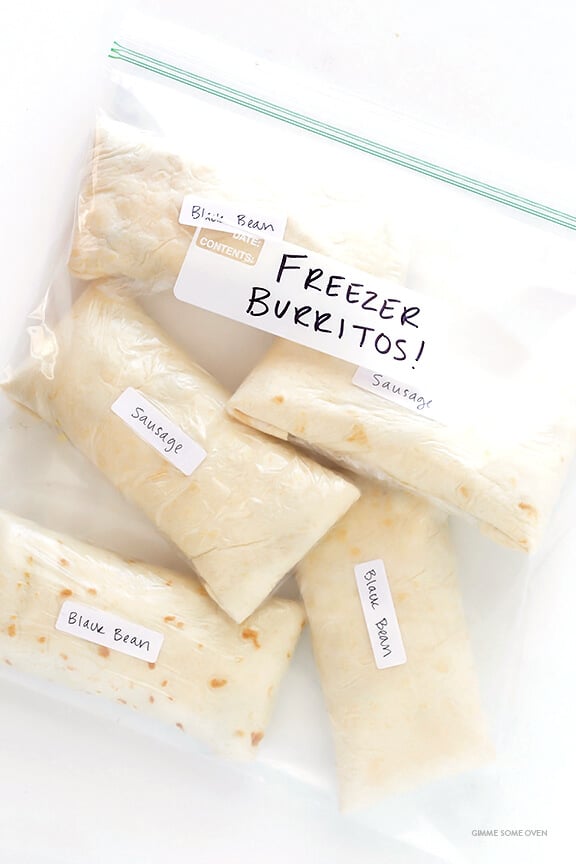 quick cinnamon blueberry rolls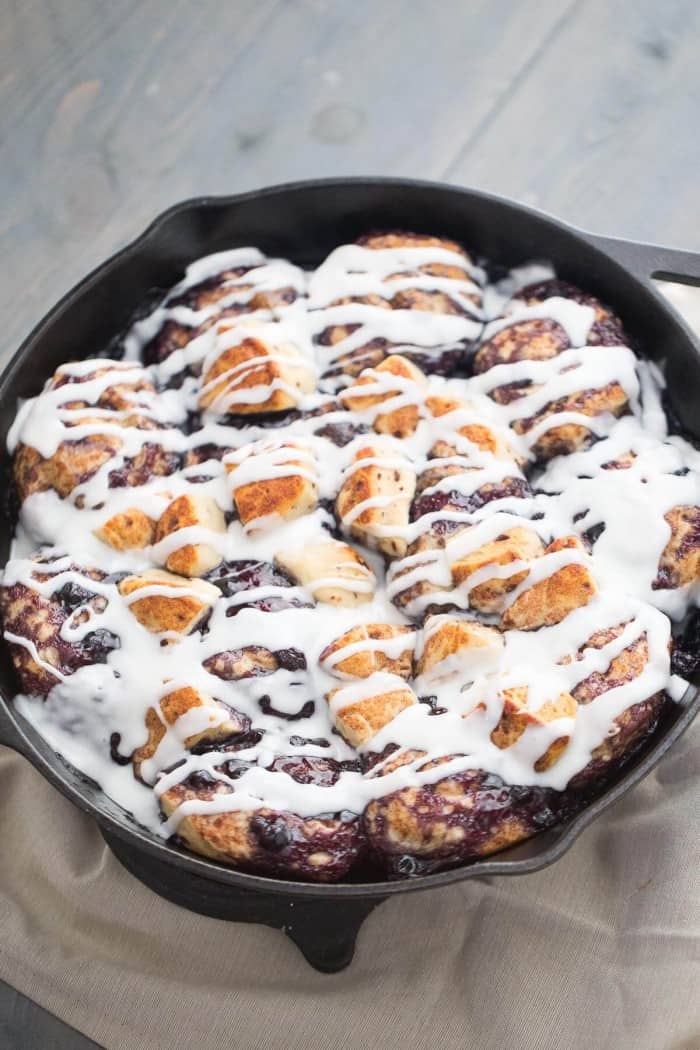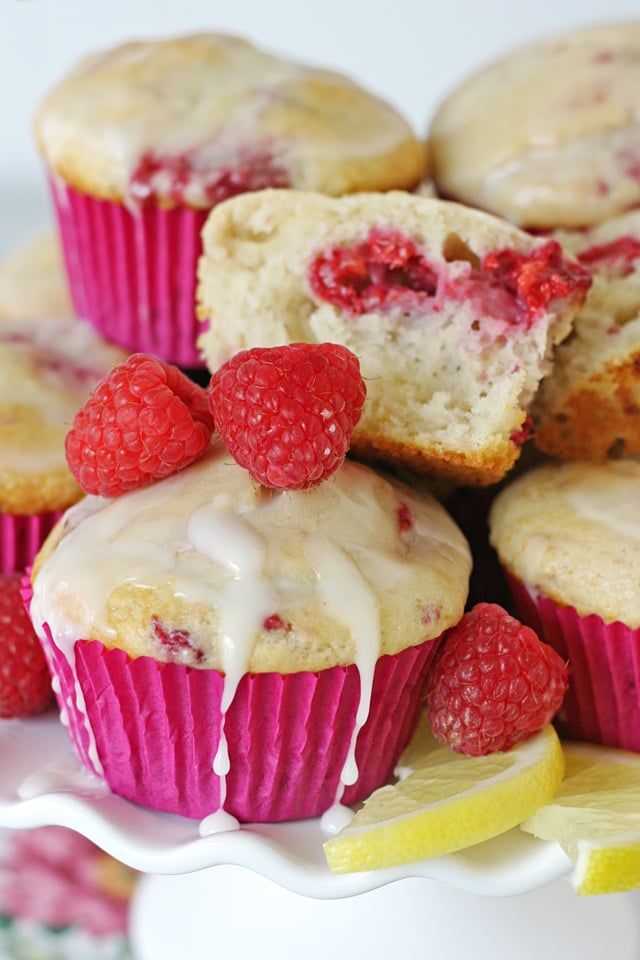 breakfast is the most important meal of the day, make it a great one.
enjoy!