20+ delicious party dips and snapple straight up teas
As an Amazon Associate I earn from qualifying purchases.
When I was a kid, I loved sweets.
A pan of brownies was a dangerous thing when left unattended.
Peanut butter cups and red licorice, forget about it.
Pancakes had to have chocolate chips, whipped cream, AND syrup. My teeth hurt just thinking about it.
My hot cocoa was equal parts cocoa and marshmallow. Coffee had more sugar and cream than actual coffee, and whether iced or hot, my tea HAD to be really sweet.
It was in college that my love affair with Snapple raspberry tea began. I could not get enough,
but then my tastes began to change.
Pancakes have been replaced by eggs for breakfast, I really have no taste for dessert at all, and my coffee and tea have got to be free of sweetness of any kind. So, I had not thought about Snapple or my favorite raspberry tea in a long time.
Stella and I started planning for our holiday parties including the BIG one…her 13th birthday party; she is quite the list maker. She has a list of what she wants to do, who is coming, what she is going to wear, what we need for decorations, along with MUCH food and drinks. Snapple was on her list.
Turns out the middle school has Snapple in the vending machines to replace the sodas, and she  loves the raspberry tea too.
Then, I found Snapple Straight Up Tea at our local Stop&Shop. With three styles – Unsweetened (my personal fave) Sorta Sweet, and Sweet, there's a Straight up Tea for all tastes and a tea for all dips sweet or savory.
and we all know a party isn't a party without the dip, so I rounded up more than 20 of my favorite party dips to go with your favorite Snapple Straight up Tea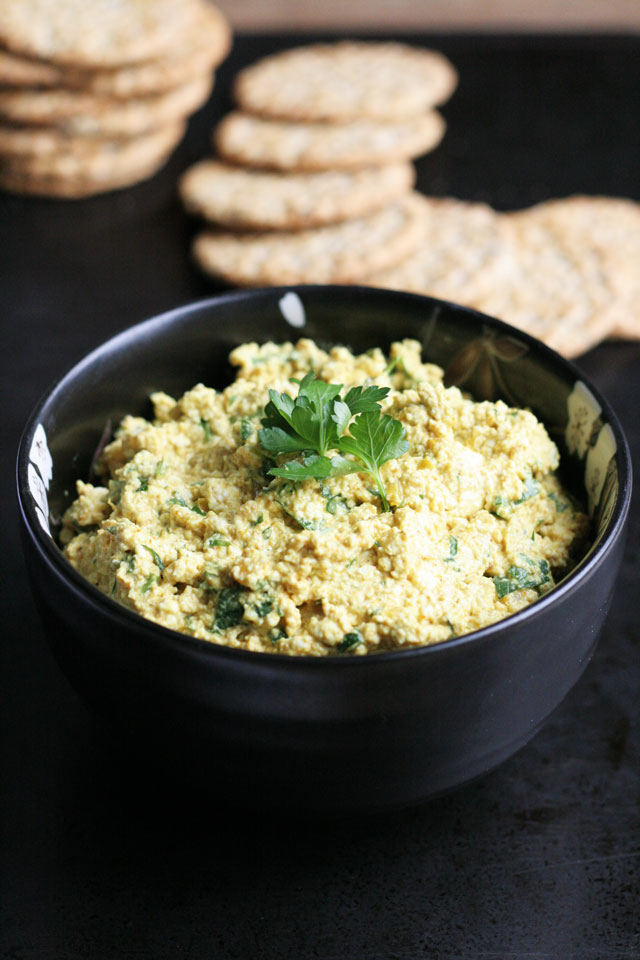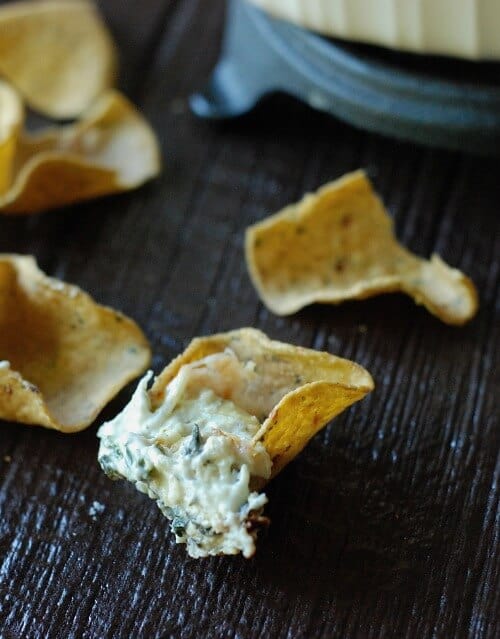 roasted red pepper shrimp scampi dip
caramel cream cheese apple dip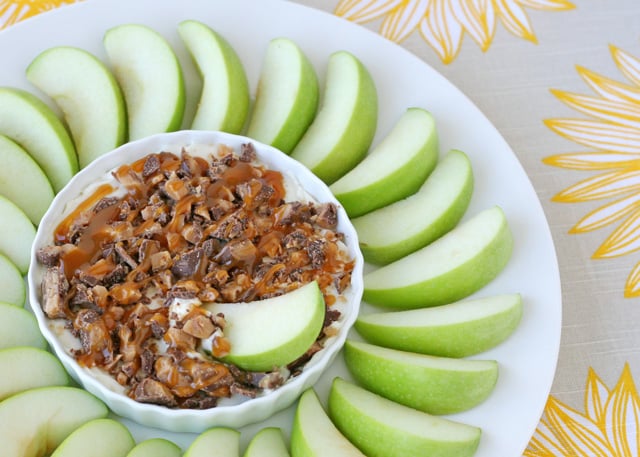 sweet potato fries and avocado lime dip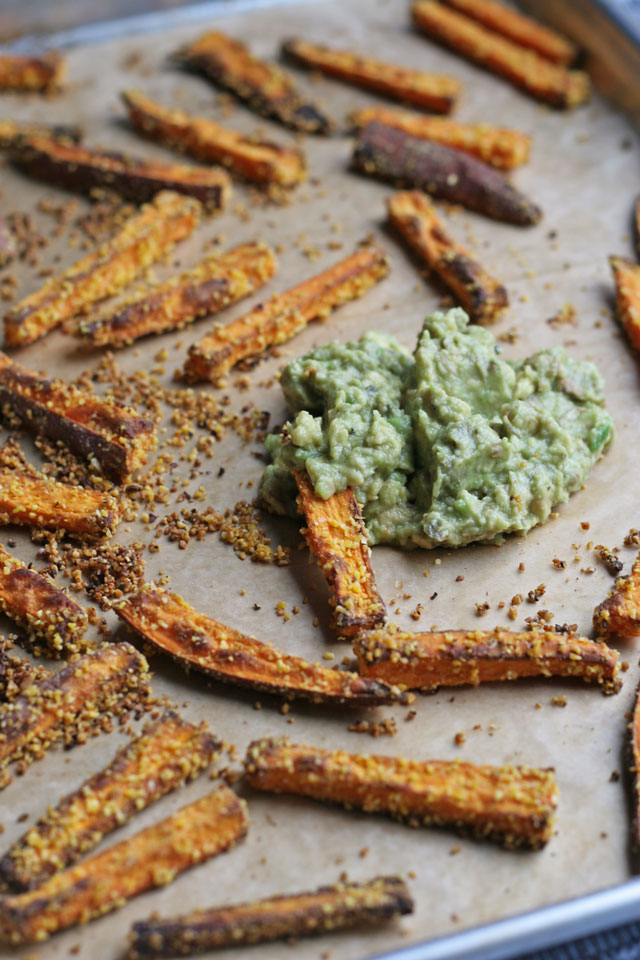 stock up on save on Snapple Straight Up Tea at Stop&Shop and Giant stores
This is a sponsored conversation written by me on behalf of DPSG. The opinions and text are all mine.