More than 30 delicious detox recipes
As an Amazon Associate I earn from qualifying purchases.
Bye Bye Halloween. Hello Sugar Coma. I don't know about you, but I ate my weight and then some in snickers and almond joys this weekend; a good detox meal-plan is  just what I need to get through the busy holiday season ahead.
steel cut oat porridge with berries and chia seeds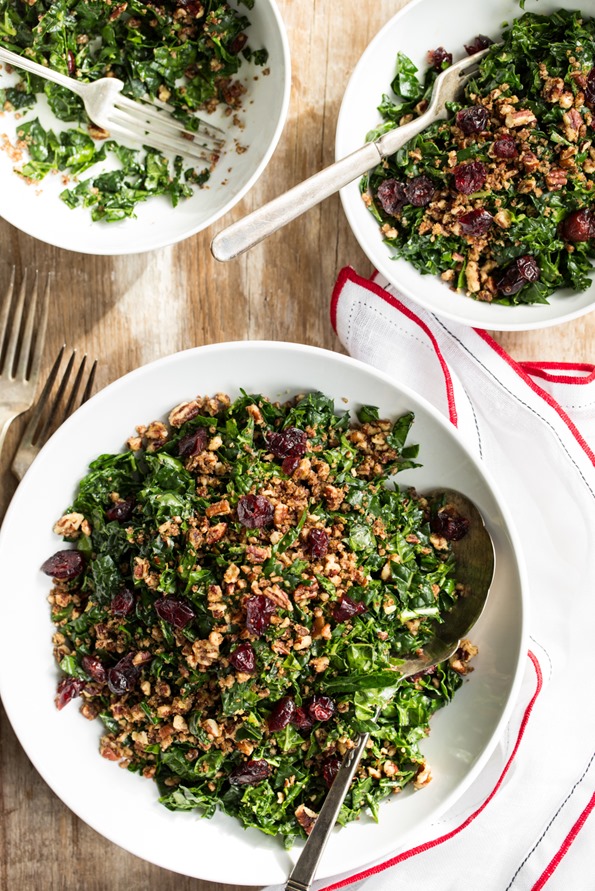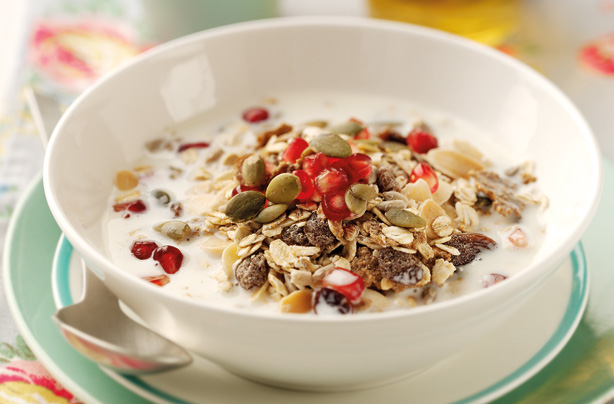 grilled tofu with cilantro pesto
raw cacao date and banana pudding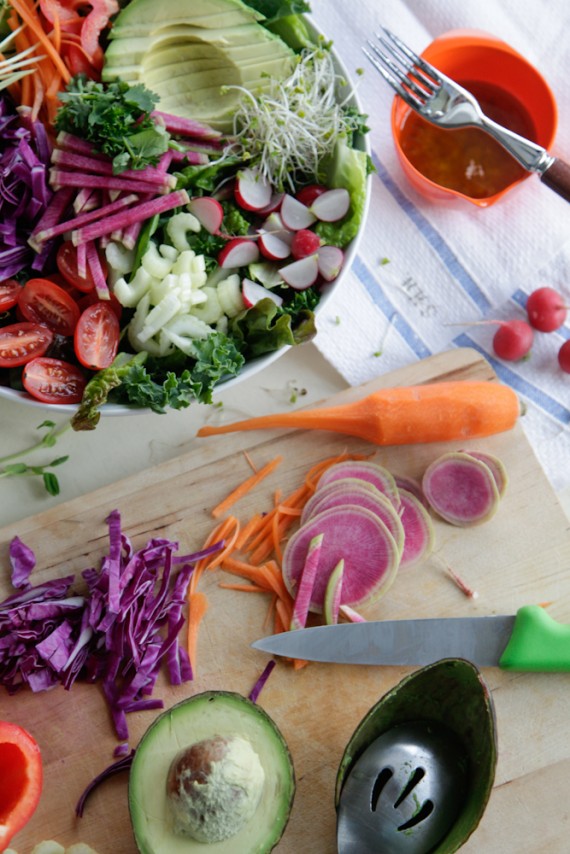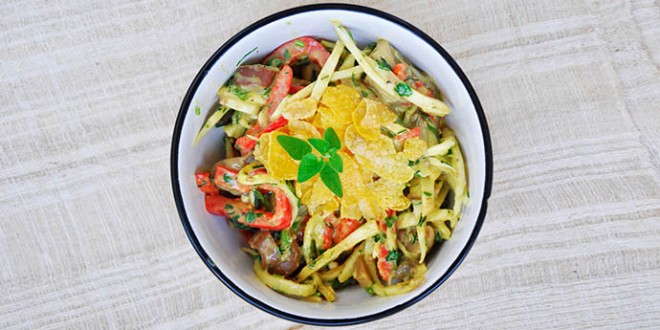 brown rice noodle bowl with veggies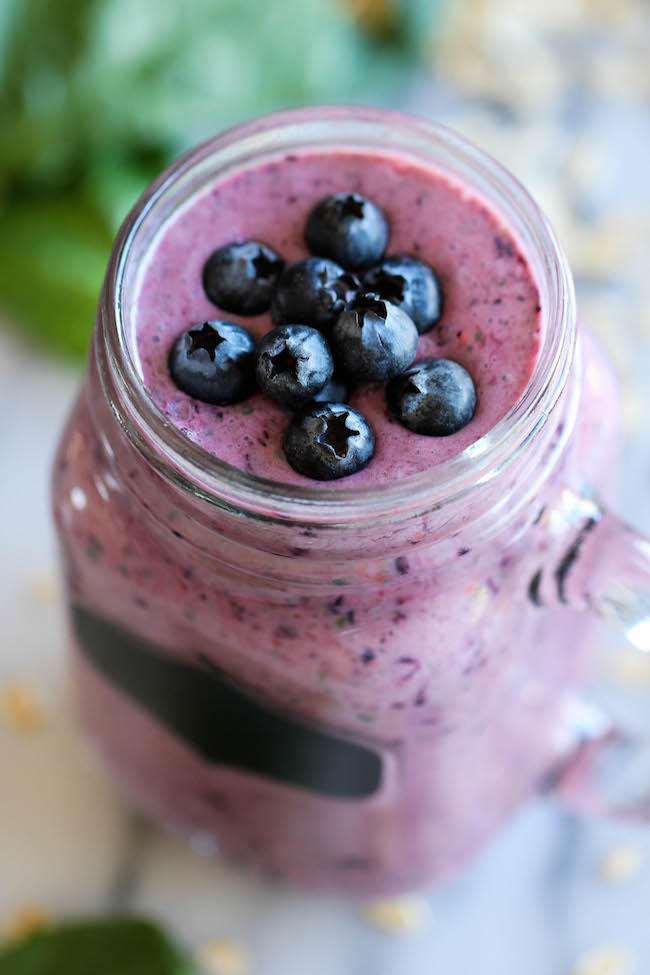 roasted broccoli and kale caesar