17 of the best champagne cocktails to ring in 2017
As an Amazon Associate I earn from qualifying purchases.
Well, we finally moved; three days before Christmas. What a week it has been, but a celebration bottle of veuve clicquot on Christmas Eve made it all better. It also reminded me of how much I adore a good bottle of bubbly. As we prepare to say goodbye to 2016 and ring in what is sure to be a wonderful new year, I thought it appropriate to celebrate with some of the BEST champagne cocktails all festive enough to ring  2017 in style!
cotton candy champagne cocktail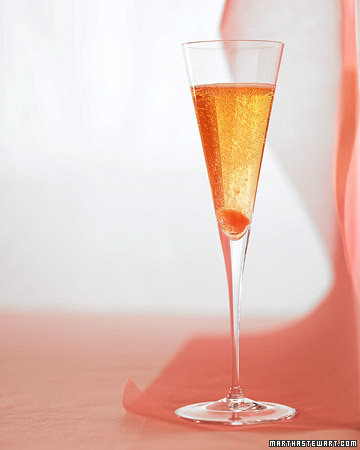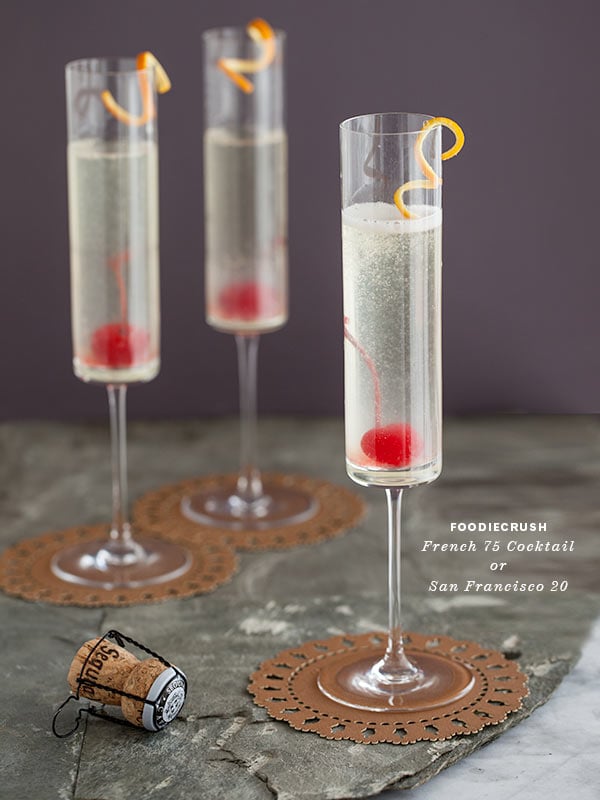 sparkling pear and ginger cocktail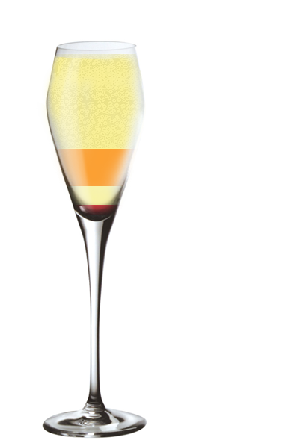 And now we welcome the new year. Full of things that have never been.
~Rainer Maria Rilke