Wake up Wednesdays
As an Amazon Associate I earn from qualifying purchases.
Welcome Back
to the first Wake Up Wednesdays of the new year
I hope 2014 is off to a great start for all of you. I took a bit of a bloggy break, but I am back and ready to party.
Remember, we all  love sharing  your hard work, and here is where  you can find us
Who's ready for features…
Christmas may be over, but I am LOVING this soup mix in a jar. My pantry would be SO pretty
It's all health all the time in the new year
{well maybe not all the time}
and who wouldn't  love a healthy  tostada
with all this healthy eating, there's room for a cookie or two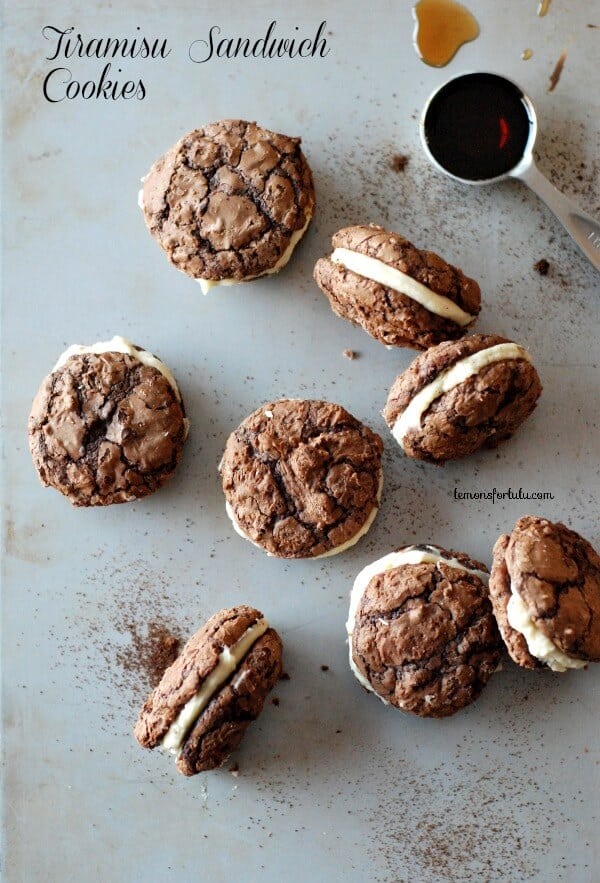 If you were featured, don't forget  a button
now…let's get this party started